Spiriteus
Letta su un pezzo di carta allegato ad uno degli ultimi acquisti recenti: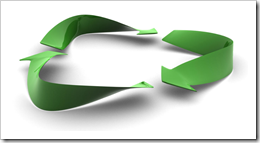 All files can be found on our website (www.blablabla.com). If you do not have access to the internet and require a CD, please contact Alex at alex@blablabla.com with subject line: "CD REQUEST" including your shipping address.
Mi ricorda tanto un personaggio che suggeriva di usare i forum online per risolvere i problemi di connessione con Debian.
Bah, per lo meno si tratta di una scelta dal punto di vista ambientale corretta. Come lo humor.
-quack