Diavoli pentole e coperchi
Code execution vulnerability found in Firefox 3.0
Se fosse vera la seguente affermazione di Window Snyder sarebbe ancora più ridicola:
In setting out to elevate Firefox's basic security, Snyder is also compelling Microsoft and Apple, maker of the Safari browser, to follow her lead — or get out of the way." (fonte)
Scritto nel caso qualcuno avesse dubbi sul perché non userò Firefox come browser di default su un PC con Vista; perché diciamolo su OS X non c'è molta scelta

. Per i più scettici, qualche altro dato interessante.
In ogni caso mi unisco sinceramente al coro di congratulazioni per la nuova versione – decisamente innovativa – e per i 9 milioni e passa di download.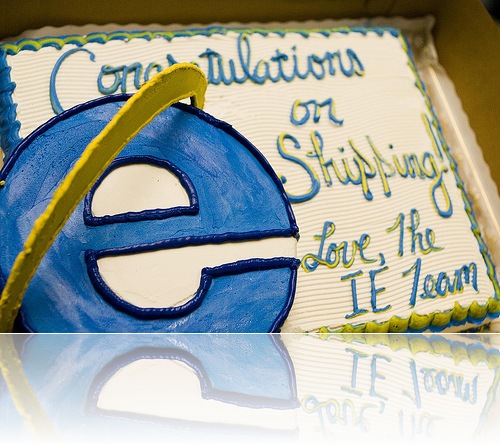 Oggi proprio non è giornata, eh?

-quack