Topolinia
Il mouse secondo MS: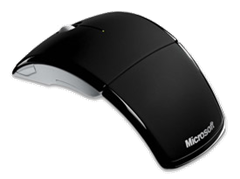 carino
ergonomico
compatto
funzionale
Il mouse secondo Apple: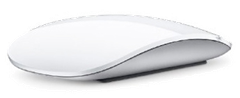 Il mouse secondo Open Office: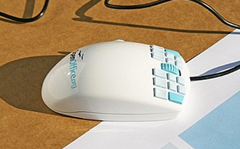 18 programmable mouse buttons with double-click functionality
Three different button modes: Key, Keypress, and Macro
…
512k of flash memory, 63 on-mouse application profiles with hardware, software, and autoswitching capability, 1024-character macro support.
….
Adjustable resolution from 400 to 1,600 CPI
Windows Toolbar Functionality (W.T.F.!)
Giuro che appena l'ho visto mi è venuto in mente il Tron-maggiordomo.
-quack